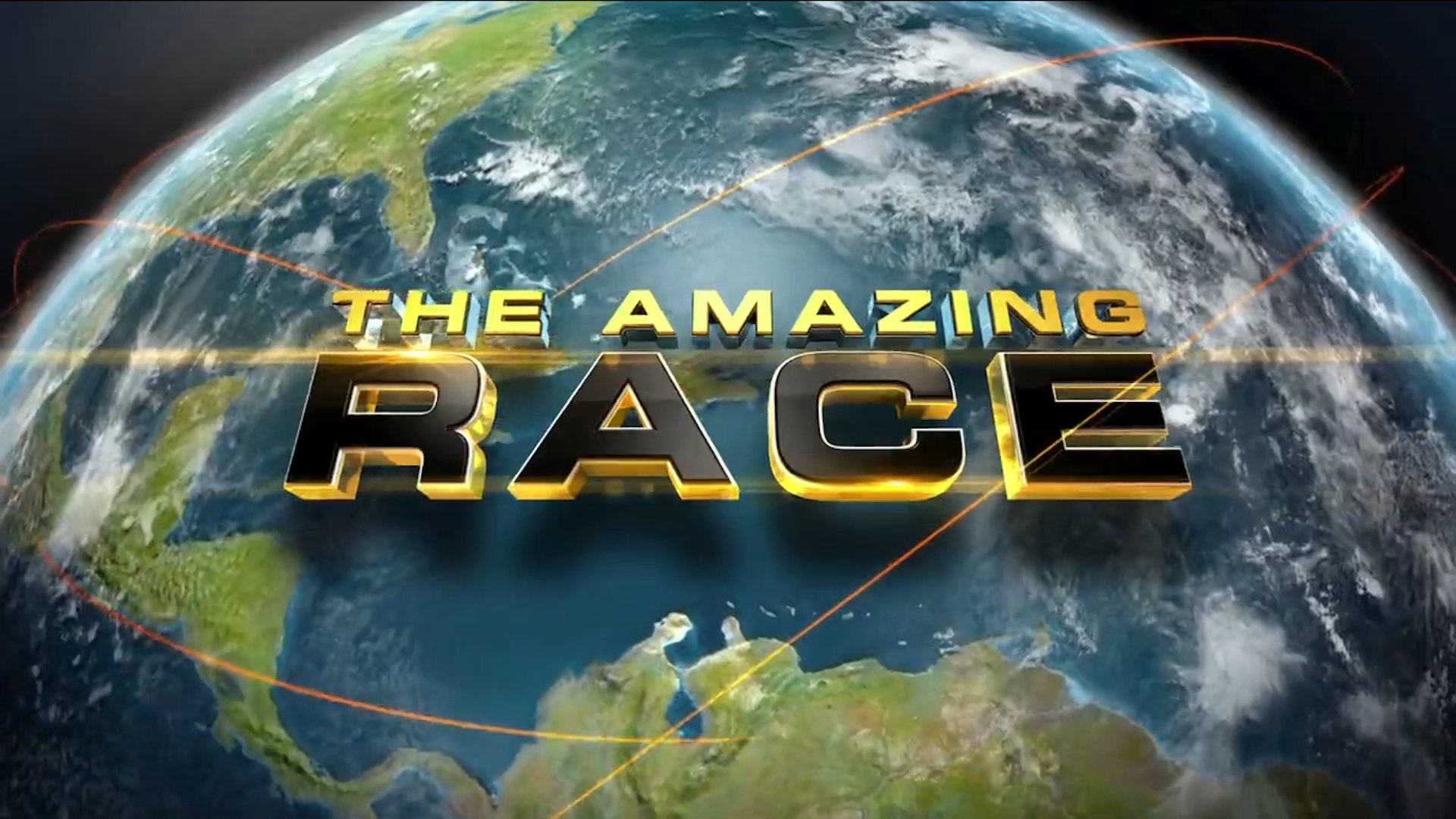 The Amazing Race is one of my favorite shows. In a previous blog, I mentioned that Crystal Auto Mall supported the Somerset County Caper, a local version of the Amazing Race.  Residents traveled from park to park to learn about the environment, and a chance to win prizes.
In honor of the 27th season airing tonight (woot! woot!), I picked a few of my favorite countries from last year's season and the perfect Toyota to help you travel through them!
If you are looking for ideas to add to your bucket list, this should help!
   Germany: Highlander

Germany is packed with exciting and adventurous things. There is no better place to celebrate the start of autumn than at Oktoberfest. It's the chance to meet the locals and get a great inside look into German food, drinks, and music! There are majestic castles located on top of mountains with breathtaking views. With plenty to see, you're going to need a car that can keep up with every terrain and big enough to fit the friends you came with and the new ones you made.
   France: Corolla
There are many places to go and people to see in one of the most romantic countries. With gourmet food, museums, and monuments, France is always engaging your senses. The teams got to travel to the famous beaches in Nice, where the water is crystal blue and the shores are pebbly. The Corolla is compact enough to take you from site to site, so you don't miss a thing.
   Namibia: Tacoma
It is known as the home to the oldest desert in the world, the Namibia Desert. You're probably wondering what you could do there. Well, the teams took part in sand skiing, which looked like a blast!  I am totally adding that my bucket list.  The Tacoma is big enough to pack your skis and plenty of water, yet durable enough to cross over every sandy mile.
Hopefully this season will be filled with exciting things that inspire us to travel!